>> Based On Your Answers, We Think We Can Help!
BOOK YOUR FREE ASSESSMENT NOW TO COMPLETE!
Due to the limited availability of our vouchers, Call Now or Book Below to redeem yours.
Only 7 Vouchers Are Remaining
Or You Can Book Right Here Online!
If you don't see a time that works for you, please call our office at (954) 884-0099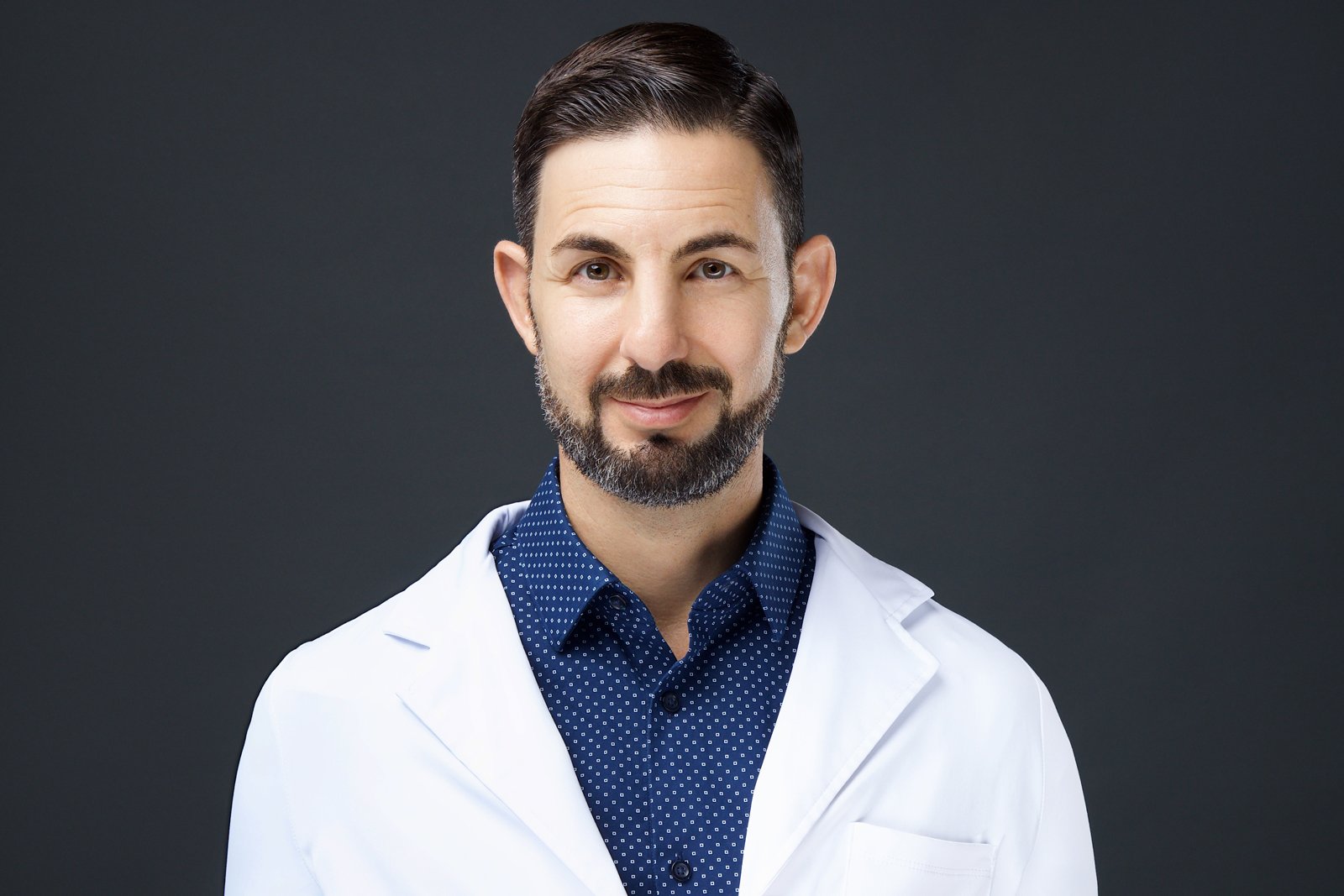 Meet Dr. Jonathan M. Fields, DAOM
Dr. Jonathan M. Fields, DAOM, is an internationally known Acupuncture Physician, Doctor of Oriental Medicine, Martial Arts Instructor, and Public Speaker. He discovered the healing power of Acupuncture, Herbs & Functional Medicine after overcoming a severe health crisis. Now, he dedicates his life to helping others with personalized care and Integrative Nutrition Plans.
With NCCAOM National Board Certification for Acupuncture, Herbology, Foundations of Eastern Medicine, and Western Bio-Medicine, Dr. Fields is a Licensed Primary Health Care Provider in Florida. His extensive range of services includes Acupuncture, Herbal Medicine, Nutritional Counseling, Cupping, Homeopathy, Injection Therapy, Tuina Massage Therapy, Electric Stimulation, Auricular Reflexology, Food Therapy, Tai Chi, Qi Gong, Infrared Light, and Aromatherapy.
Dr. Fields has pursued advanced training and education, including studying Traditional Chinese Medicine, Tai Chi, Medical Qi Gong, and martial arts at the renowned Shaolin Temple in China. He has also trained at the prestigious Beijing Gu Lou Hospital and worked with renowned doctors in specialties such as Tuina Massage, Acupuncture, Herbs, and Moxa. As a Council Member of the World Federation of Chinese Medicine Societies and Florida Regional Director for the American Institute of Mental Health in Traditional Chinese Medicine, Dr. Fields continues to make significant contributions to holistic health and wellness.
Meet Others Who Got Their Lives Back!

**Appointments are given on a first-come, first-served basis due to minimal availability. Book as soon as possible to lock in your appointment. **
Get Non-Surgical & Drug-FREE Neuropathy Relief Today!
– Sign up for Our New Patient Special –
Only 7 Vouchers Are Remaining

8197 N. University Drive, Suite 2 Tamarac, FL 33321
This site is not a part of the Facebook website or Facebook INC. Additionally, this site is not endorsed by Facebook in any way. Facebook is a trademark of Facebook, INC.
2023 © Integrative Medicine US. All Rights Reserved | Medical Health Disclaimer & Privacy Policy