FREE Complete Thyroid Improvement Consultation
Calling All Broward County, FL Residents | Limited Time Opportunity
Low Thyroid Is Not a Life Sentence. We Have the Answer!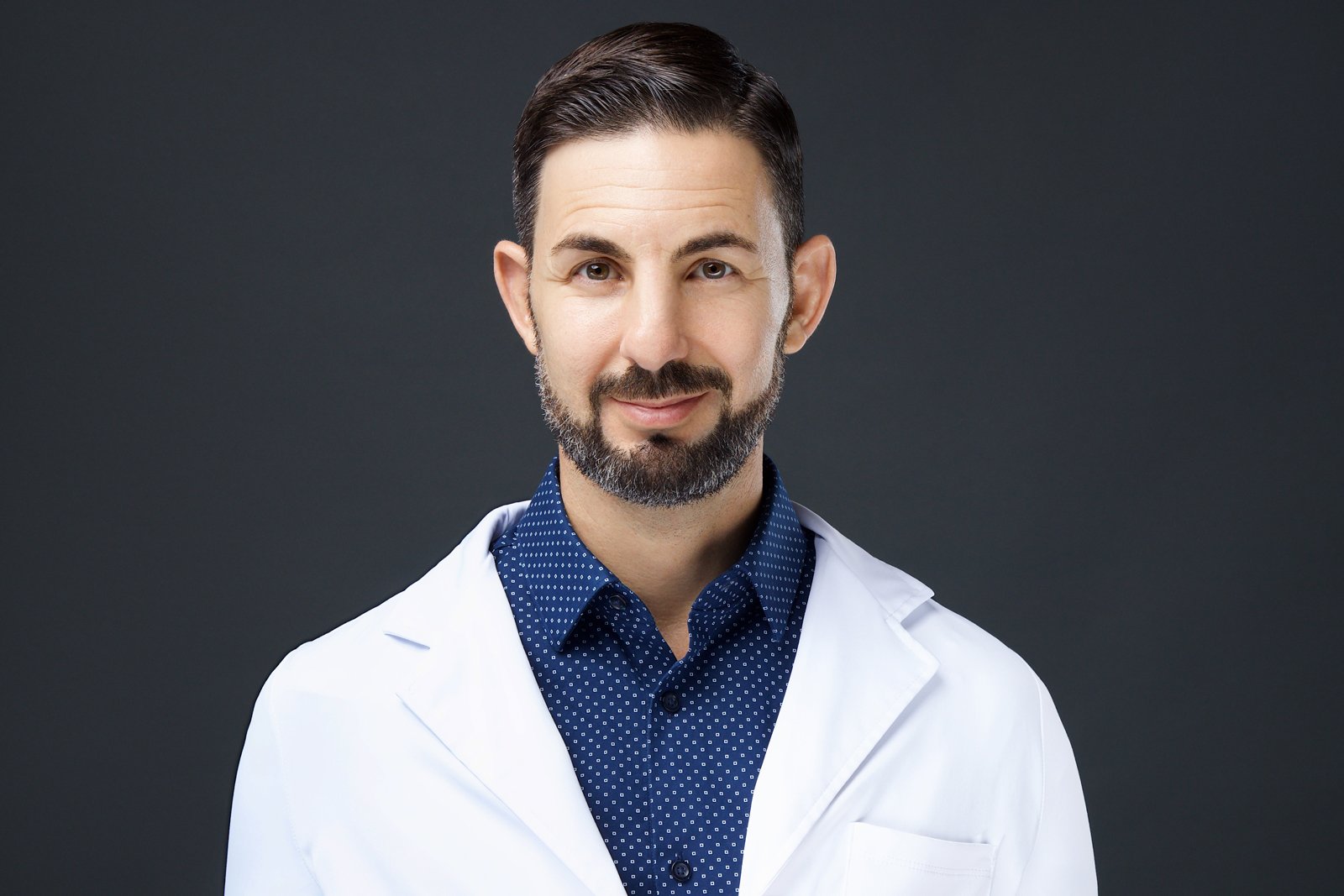 REAL relief IS now possible! Thanks to Dr. Jonathan M. Fields, DAOM's Unique Thyroid Improvement Approach. Because of his revolutionary protocol for Thyroid Improvement, patients get to the ROOT cause of their thyroid problems… Without needing surgery or resorting to taking a steady stream of pain medications!
Only 15 Vouchers Available
Claim Yours Now!
Our Natural Methods Are Efficient, Painless, And Have Been Proven To Work Time And Time Again – Even For Those Who Have Already Tried A Million Other Things With No Results.
When checking for potential thyroid conditions, traditional healthcare simply performs a quick blood test that measures the patient's thyroid-stimulating hormone (TSH) levels. The problem is, they only tend to look at that ONE level even though there are SIX panels of thyroid hormones. All six MUST be in check for patients to see a positive difference in symptoms like:
Debilitating Fatigue
Weight Gain
Anxiety
Brain Frog
Irritability
Constipation
Soft Nails
Hair Loss
Cold Hands & Feet
Mild Depression
During our FREE Complete Thyroid Improvement Consultation, people will:
"Meet" Dr. Jonathan M. Fields, DAOM, in a pressure-free environment

Discuss your symptoms with a doctor who genuinely listens and cares about your well-being

Discover the causes of WHY you're feeling the way you do

Receive a Breakdown of Our Unique Thyroid Improvement Approach That Actually Works Without Drugs or Surgery
If you or someone you care about is struggling with low thyroid, we're here to help with our highly effective, all-natural approach that's been proven to work repeatedly. Low thyroid conditions should never be taken lightly. Dr. Jonathan is currently providing a unique opportunity to his community members because he understands how vital it is for people to eliminate chronic pain and life-altering symptoms. Even if another doctor already stated that the tests came back "normal," why not try the Integrative Medicine US natural treatment solution? Our Complete Thyroid Improvement Consultation is 100% FREE, making it RISK-FREE.
Claim Your FREE Voucher for This Life-Changing Appointment Today Before They're Gone!
100% secure. We will never share your information.