Integrative Medicine Careers
Below you will find job postings and applications.
Growing Wellness Clinic Looking for Licensed Acupuncturist


JOB DESCRIPTION: Integrative Medicine US is looking for a positive, wellness orientated, motivated and hard-working ACUPUNCTURIST to help with our on-going mission of helping people overcome pain and serious health issues with acupuncture, nutrition, functional medicine, stem cells and iv therapy in Coral Springs, FL. It's a fun and friendly environment with patient care and comfort being #1.
Ideally, you are easy to work with, great communicator, friendly, fast learner, creative problem solver, professional, consistent, confident yet humble, clean cut and hygenic.
Must have the following:
Be available on Tuesdays, Thursdays and some Saturdays.
Be open minded to learning our systems and being coached.
Must be clean, friendly, professional, timely and reliable.
Excellent communication skills.
Positive attitude, great personality and drama free.
If you have experience, great, and you're definitely going to be at the top of the list. However, we can work with you if needed to get you there, especially if you can bring calm energy and build confidence with our patients.
In order to be considered for this job, you MUST be have some serious good listening skills, patience and multi-tasking abilities.
Additional non-negotiable essentials for this job include:
Great attitude
Healthy lifestyle
Focused & Reliable
One more thing. We're serious about our mission and our business, so please do NOT apply for this position if you:
Have a bad attitude, ego or problem with being coached
Frequently late, miss shifts often or not available for hours listed
Bring drama to work or don't believe in natural medicine
Want to own your own practice
————————————————————————————————
Salary range: Negotiable.
Days and hours you must be available: Tuesdays & Thursdays.
* Bonus if you have some flexibility for some evenings and Saturdays
If you're still reading and you think you're a good fit for us, here's what to do next:
Please fill out an application below.

Thank you and we look forward to seeing your submission,
     –  Integrative Medicine US Team
             ⇓⇓⇓   ⇓⇓⇓   ⇓⇓⇓
Integrative Medicine Job Application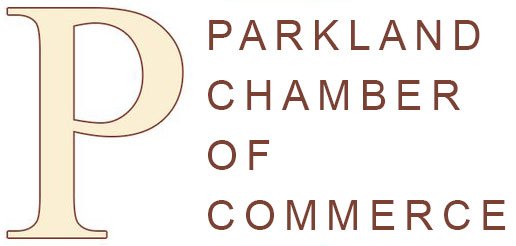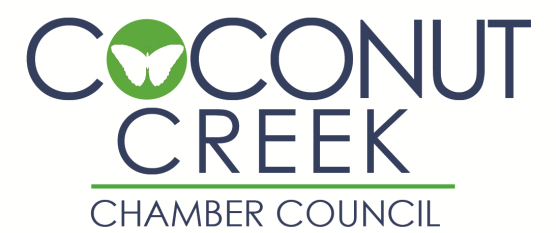 I'm ready to get help.
Schedule an Appointment or Free Initial Consultation for Functional Medicine and Acupuncture in Coral Springs, Coconut Creek, Tamarac or Parkland.
SCHEDULE FREE CONSULT
BOOK NOW