How Can We Help You Today?
Integrative Medicine US
Please send us a short message letting us know how we can help you and your preferred date, time and location for a visit to our clinic.
Please include a brief summary of any relevant medical history. If you have recent blood work or diagnosis from another source, please bring it in to your first appointment.
Someone from our Acupuncture in Coral Springs staff will be in touch shortly to confirm exact availability for appointments.
You can also call or text us at the number below:
Phone: +1.954.884.0099
Social: @imedicineus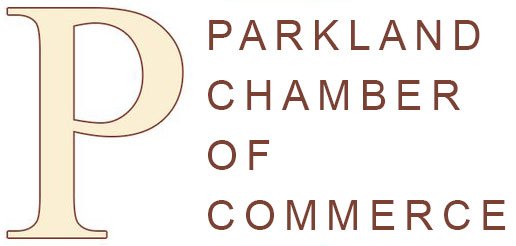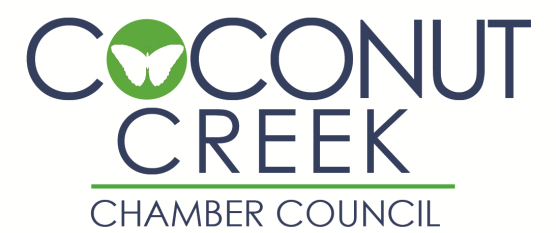 Dr. Jonathan M. Fields practices Acupuncture in Coral Springs and is a National Board Certified Doctor of Oriental Medicine.
He has been living in the Coral Springs area for over 30 years and has a clinic for Acupuncture in Coconut Creek, Coral Springs, Tamarac and he also sees patients from the surrounding areas like Parkland, Margate, Fort Lauderdale, Boca Raton, Hollywood, Lauderdhill, Pompano Beach, Deerfield Beach, Lauderdale Lakes, North Lauderdale, Lauderhill and more. He has patients driving from as far as Kendall because they realize the quality of care that is offered is top notch and world class.
Besides being an Acupuncturist, he also performs cupping, injection therapy, functional medicine, medical massage and he teaches Tai Chi, Qi Gong and other martial arts.
For more info and to see his full bio, click here.
I'm interested in booking an initial consultation for diagnosis and my first Coral Springs Acupuncture treatment!
Your initial consultation is free. Come meet us in person to learn more.
Schedule a visit for Acupuncture in Coral Springs, Coconut Creek, Tamarac or Parkland
 Call 954.884.0099
We are happy to answer all your questions
* Most Insurance Accepted *
CLICK NOW TO REQUEST YOUR FREE CONSULT
BOOK NOW