On Sunday March 18 of 2018, our Integrative Medicine US team Parkland Acupuncture clinic sponsored a Marjory Stoneman Douglas Benefit concert with support of JUST Water & the Miami Dolphins.
Dr. Fields of Integrative Medicine US Parkland Acupuncture is an MSD alumni from the class of 1998 and was honored to be invited to DJ the event, speak about acupuncture protocols in use by the VA for PTSD and to donate a few acupuncture & cupping sessions for the Parkland Acupuncture office.
The event was headlined by R&B Sensation and international recording artist, Deborah Cox.
All proceeds from the event went to the Change the Ref Foundation founded by the parents of MSD student, Joaquin Oliver, who was one of the seventeen lives lost on Februrary 14, 2018 at the High School in Parkland.
The mission of CHANGE THE REF Foundation is to:
To empower our next generation so they can fight for their values, have their voices heard, and impact change for their future.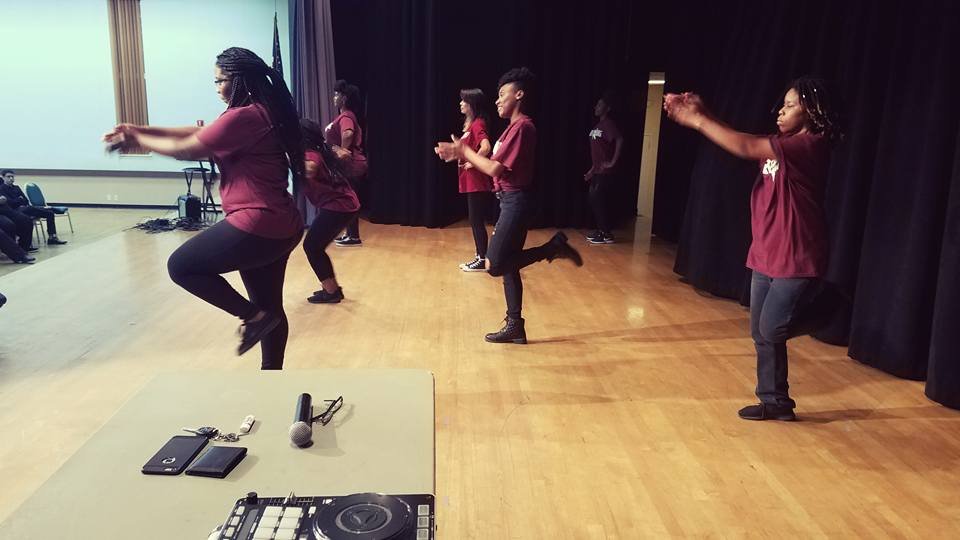 For more info on Change the Ref foundation, click here
---
PERFORMANCES:
4:00-5:45PM – DJ Trails of A1A South Florida DJS + Silent Auction
5:45-5:50PM – National Anthem + 1st Speech
5:50-6:05PM – Noise Complaint Dance Team
6:05-6:20PM – Sami Zinc + Sonali
6:20-6:25PM – Speech (Jonathan Fields)
6:25-6:35PM – David Hollander
6:35-6:40PM – Acapella Poetry (Dylan & Meech)
6:40-6:45PM – DANL Dance Studio
6:45-6:50PM – Speech (Rold w MSD Football)
6:50-7:05PM – Kendra Erika
7:05-7:10PM – George Tandy
7:10-7:15PM – Emely Delgado
7:15-7:20PM – DeMarlon & Christina Vega
7:20-7:25PM – Speech (Christina Vega)
7:25-7:30PM – Deborah Cox
7:30-7:35PM – Change The Ref Speech
7:35-7:50PM – MSD Choir Alumni
7:50-7:55PM – Closing Remarks
7:55-8:00PM – Step Team Alumni
---
Integrative Medicine US is proud to serve the South Florida Acupuncture community and has offices in the following locations:
Coconut Creek Acupuncture & Tamarac Acupuncture
You can visit our partners at:
Acupuncture Coconut Creek | Acupuncture Tamarac | Acupuncture Parkland | Acupuncture Coral Springs