Tired of endless suffering without results?
Non-Pharmaceutical & Non-Surgical Therapies that are proven effective.
TREATMENTS for: Pain, Hormones, Thyroid, Fertility, Digestive, Anti-Aging & Weight Loss

"Thanks for the awesome treatment today. I was able to drive with less pain and I'm walking better!"
         – Jennifer G. 38, Realtor

Individual results may vary. * Full Disclaimer
Traditional Eastern Medicine treatments that include: Acupuncture, Heral Medicine, Moxa, Cupping, Tui Na Manual Therapy, E-Stim, Infrared, Gua Sha Scraping, Fire Needle and Acu-Injection Therapy. We also offer custom Herbal Formulations, Raw Herbs, Teas and more.
Functional Nutrition plans including the right Vitamins and Supplements. The treatments will be customized to the individual, based on patterns in their laboratory results and common symptoms. We offer in-house blood tests with a Registered Nurse & have a full supplement shop.
Cutting edge extraction of Bone Marrow and Fat Hematopoeitic and Mesenchymal Stem Cells,  PRP Platelet Rich Plasma, and VSEL Very Small Embryonic Like Stem Cells. Our proprietary autologous process is used to treat pain, anti-aging, joint regeneration, auto-immune +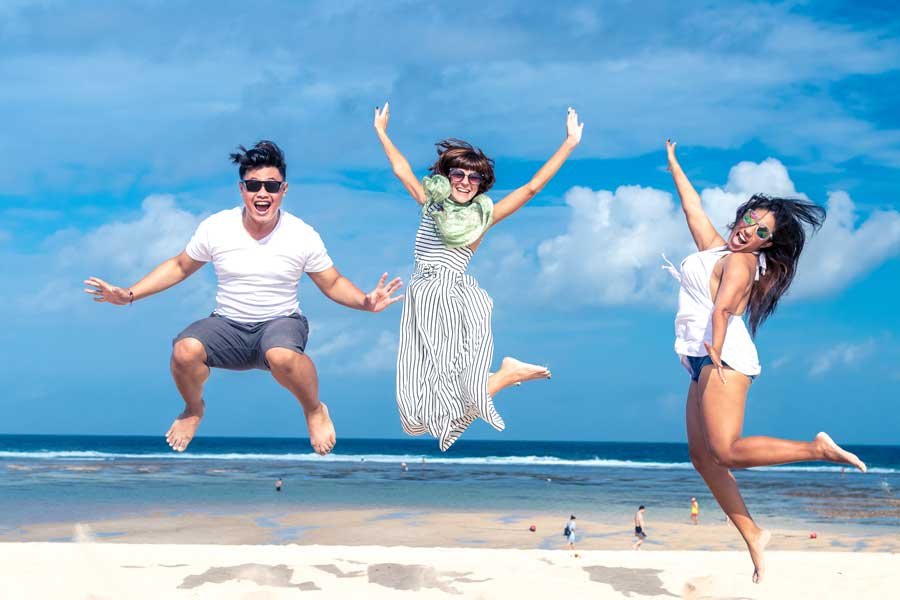 All natural infusions and injections of vitamins and substances such as: B12, NAD+, Vitamin C, D3, Glutathione, Myers' Cocktail, Amino Acids, Minerals etc. Great for anti-aging, hydration, recovery, energy, performance, immune, weight loss and more.
Medical massage is the application of specific techniques to treat a localized area of dysfunction that is prescribed by a physician. The intended outcome is reduction of pain, increased mobility & restoration of appropriate bio-mechanical function.
World class experts teaching South Florida classes in Tai Chi, Qi Gong, Stretching and Meditation. Specialized Exercise programs for Pain, Stress, Anxiety, Relaxation, Fitness, Balance and Coordination. Focus on unity of Mind, Body and Spirit for optimal health & wellness.
There is always room for improvement
Take charge of your health.
Energy Levels

78%

78%

Diet + Digestion

85%

85%

Quality of Sleep

63%

63%

Concentration

74%

74%

Emotional Balance

88%

88%
I had Plantar Fasciitis for two months & after just two treatments at Coral Springs Acupuncture, its 90% better.
Helen, 94, was diagnosed and suffers from Spinal Stenosis, Sciatica & Arthritis. She came in to her first treatment in a wheelchair. After just a few treatments of Acupuncture in Coconut Creek, she had ZERO Back Pain and was back to her walker.
MEET THE DOC
Jonathan M. Fields, DAOM
Acupuncture Physician + Doctor of Oriental Medicine
DAOM Doctor of Acupuncture & Oriental Medicine, Masters of Oriental Medicine and Bachelors of Health Science
NCCAOM National Board Certified in Acupuncture, Bio-Medicine, Herbology and Foundations of Chinese Medicine
Trained in the USA and in China at the world famous Shaolin Temple and Beijing Gu Lou Hospital, founded by descendants of Imperial Doctors
Functional Medicine Certified in Mastering and Fundamentals of Blood Chemistry, Functional Endocrinology & Mastering the Thyroid
Injection Therapy Certification for Homeopathy and Vitamins
4th Dan Martial Arts Instructor & Independent Action Filmmaker
Public Speaker and Special Event Producer
For full bio, click here.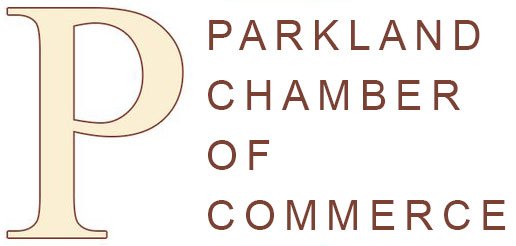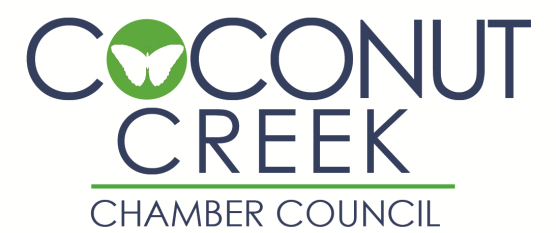 We have taken extraordinary measures to safeguard our facility for re-opening. In addition, we are offering telehealth consults of functional medicine & herbal prescriptions to treat acute symptoms and chronic conditions that don't require in-house visits. Insurance may apply.
Many of you have made requests, so here it is! Our loyal patients and newcomers have repeatedly been inquiring about our Tai Chi classes and Qi Gong Workshops over the last year, now more than ever. Due to the state of affairs, we closed up our event space a...
read more
Integrative Medicine US
We can help you start fresh, but you need to reach out to our Coral Springs Acupuncture team today!
Your initial consultation is free. Come meet us in person to learn more.
We are happy to answer all your questions.
954.884.0099
* Most Insurance Accepted *
* Individual results vary. No guarantee of specific results is warranted or implied and your results will depend on many factors (full disclaimer).
Click Now to Request Your Free Consult
BOOK NOW