Tired of suffering without results?
Our Acupuncturists & Functional Medicine Drs have an incredible track record with hard-to-treat cases!
 Call Now 954.884.0099
* Most Insurance Accepted *
BOOK ACUPUNCTURE TODAY
Would you like us to contact you?
Patient Testimonials
We don't just treat symptoms, we change lives! 
But don't just take our word for it, listen to our patients!
See why Integrative Medicine US has the most amazing 5 star Reviews in South Florida for Acupuncture & Functional Medicine.
Already tried all the conventional treatments without success?
You've finally come to the right place. That's our specialty!
954.884.0099
* Most Insurance Accepted *
GET STARTED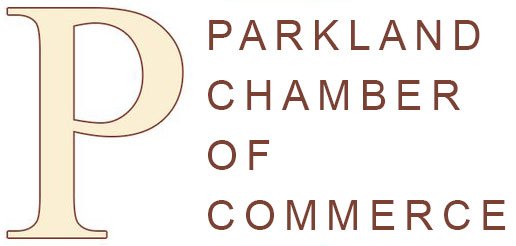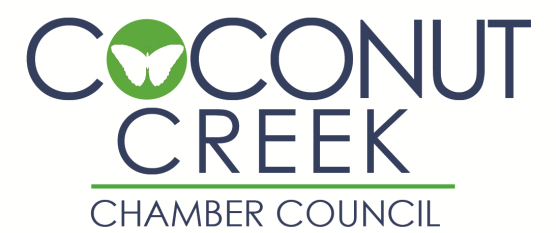 Dr. Jonathan M. Fields, AP, DOM practices Acupuncture & Functional Medicine in Coral Springs, FL.
He's been a resident of Coral Springs for 30 years and has clinics for Acupuncture in Coral Springs, Tamarac and Coconut Creek. In addition, he treats patients from nearby communities with Acupuncture in Parkland, Boca Raton, Plantation, Fort Lauderdale, Lauderhill, Margate, Hollywood, Lighthouse Point, Deerfield Beach, Pompano Beach, North Lauderdale, Lauderdale Lakes and more. He has patients driving from as far as West Palm Beach, Homestead and Naples because of the level of care provided and consistency of results.
Besides acupuncture, we also provide cupping therapy, vitamin injection therapy, functional medicine, massage, meditation, medical qi gong, tai chi and other martial arts.
To see his bio and additional information, click here.
Don't be discouraged by your diagnosis. We see miracles daily!
954.884.0099
I'm ready to make positive changes in my life and start feeling better right away. Let's do it.