Acupuncture for Neck Pain 
Best Natural Treatment for Neck Pain with Acupuncture
Chronic neck pain is frustrating and usually leads to other issues like headaches, lack of alertness, jaw pain, and upper back pain. Unfortunately, most people run to the medicine cabinet to confront the pain. This pain relief through medication is effective, though only temporarily. 
Acupuncture has been extensively used to treat many types of pain throughout the body. The needles from acupuncture stimulate chemicals in your body that provide a natural pain relief. This function allows energy to begin circulating regularly, sending the pain relieving endorphins through the part of the brain that is sensing the pain. 
Acupuncture is a good method of pain control for people living with neck discomfort. The process can help by:
Reducing muscle tension

Restores healthy blood flow

Decreases Inflammation

Relaxes the entire body
TCM Approach to Neck Pain
Many people have a negative outlook on anything involving "needles". However, acupuncture needles are so miniscule; several can fit into a single human hair. The process is painless and usually described as extremely relaxing. It is common for patients to sleep through their acupuncture because they are so comfortable and relaxed.
The actual process involves cleaning the area to be stimulated and inserting tiny needles just through the surface of the skin at precise points on the body. Each point restores the balance of energy flow through specific systems of the body. Typical acupoints stimulated during neck pain acupuncture are found on the hands.
Acupuncture for
Neck Pain & Should Pain
Depending on the patient's needs, the needles may be adjusted, warmed, and left to sit for the amount of time needed. The locations and amount of needles used may vary depending on the severity of the neck pain. 
Acupuncture can act as a long term relief from chronic neck pain that is free of negative side-effects. It also allows someone in pain another method of treatment that the use of possibly addictive prescription drugs. Symptoms of pain and stiffness in the neck area are usually eliminated after the needles are removed. Multiple sessions may be necessary for severe cases.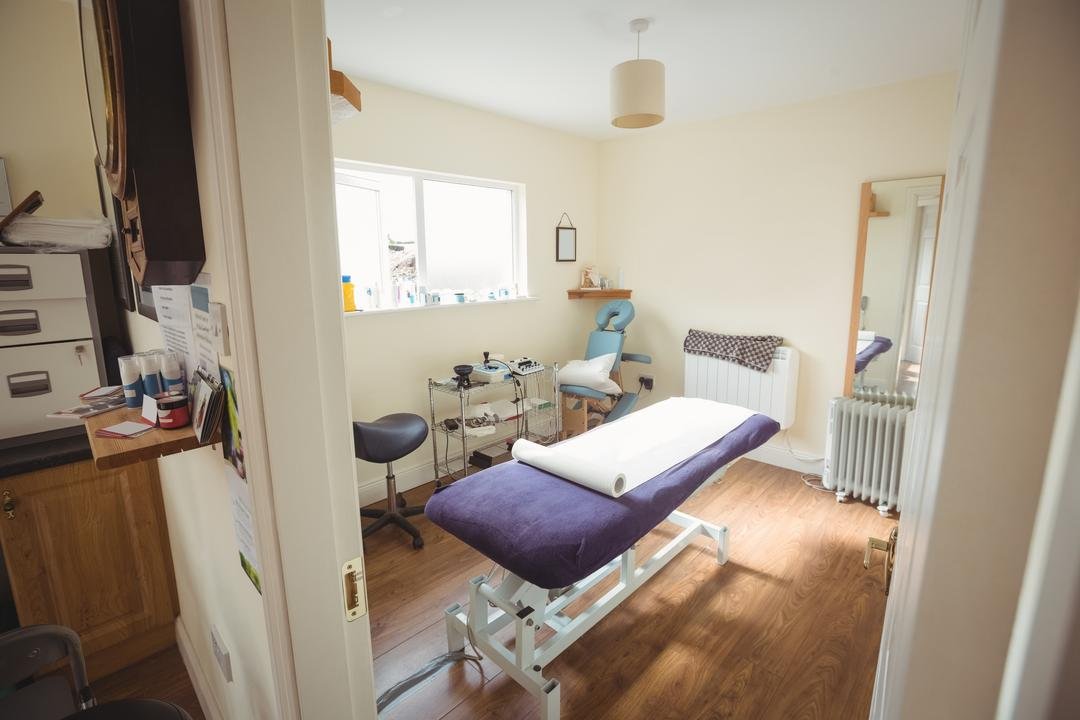 There are advantages to choosing acupuncture rather than oral medication for pain relief. Acupuncture may be used as an addition to your medical treatment or to completely replace it. Either way, the level of benefit the patient receives may depend on the severity of their neck pain and how often they are willing to get treated.  
Acupuncture is a drug-free treatment, assuring no risk of addiction or harmful side effects of pain medications. Unlike other treatments, the acupuncturist will instantly know how the patient responds to the stimulation and can make changes to improve the process as needed during the session. 
Acupuncture delivers a safe and pain-free treatment opportunity with no side effects. Many health insurance plans will now cover acupuncture when treating chronic pain, so talk to the staff at Coral Springs Acupuncture about your options. Acupuncture for neck pain could be a good addition to your pain management strategy.
If you are suffering with neck pain and are interested in learning more about acupuncture and arthritis, contact a certified pain specialist at Acupuncture Coral Springs today to discuss your options. They'll be able to help you learn more about acupuncture and other complementary therapies for pain management.
Get the help you deserve and reach out to our Coral Springs Acupuncture team today!  954.884.0099
Please Click Below to Fill Out Form
If there is a health related question we can help you with then please fill out the form
below to get started on a complimentary online health assessment.