Integrative Health Expo
November 16 & 17, 2019
Coral Springs, Florida USA
* FREE TO THE PUBLIC *

SATURDAY NOVEMBER 16



9am –   Doors Open
9am –   Qi Gong Class
10am – Opening Ceremony with Lion Dance
10am – Kung Fu Forms Competition
11am – Boot Camp Fitness
12pm – Shuai Jiao Chinese Wrestling Seminar
12pm – Acupuncture Lecture
1pm –   Qi Gong Seminar
2pm –   Dit Da Jow Chinese Trauma Medicine Seminar
2pm –   Surfing Fitness (As seen on Shark Tank)
3pm –   Tai Chi Seminar
3pm –   Nutrition Lecture
3pm –   Wing Chun Flags Seminar
4pm –   Yoga Workshop
5pm –   Close
* More T.B.A…
SUNDAY NOVEMBER 17



9am –   Doors Open
10am – Qi Gong Class
10am – Wu Shu Kung Fu Seminar
11am – Kickboxing Competition
11am –  Acupuncture Lecture
12pm – Boot Camp Fitness
1pm –   Nutrition Lecture
1pm –   Tai Chi Push Hands –  Exchange
1pm –    Jun Mo Wing Chun Kung Fu Seminar
2pm –   Chi Sao Sticky Hands Competition
2pm –   Surfing Fitness (As seen on Shark Tank)
3pm –   Sanda Kickboxing Seminar
4pm –   Closing Ceremony
* More T.B.A…
MISSION:
To use an integrative health approach as a method of engaging the community and promoting a combination of: preventative, holistic and conventional medicine; as a way to achieve optimal health and the best outcomes for public wellness. 
GOALS:
Integrative Health Expo has the following 3 goals.
Community
Increase access to the community and provide valuable patient education on available local resources. Make connections.
Cooperation
Bring health providers & patients together in order to ensure a proper referral network for hard to treat cases & better peer-peer exchange.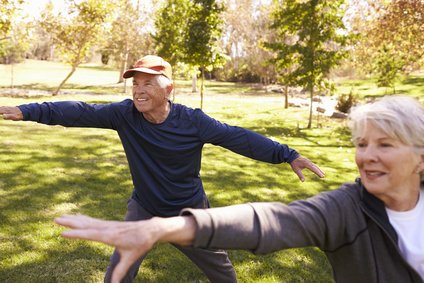 Health & Wellness
Promote general health, wellness and preventative medicine through life style changes including fitness, diet, nutrition and social habits.
  ABOUT:
The event is FREE to the Public and open to ALL AGES. The Coral Springs Health Expo will include free Health Screenings, Blood Pressure Check Ups, Chinese Medicine Tongue & Pulse Diagnosis, and vendor booths with local health providers of all different modalities and specialties.

Participants will be able to learn about and try Acupuncture, Massage, Chiropractic Reflexology, Cupping, Herbal Teas, Qi Gong, Tai Chi, Yoga classes, Boot Camp Fitness, Surfing, Nutritional Counseling, CBD, Health Food & Drinks +++    Schedule coming soon…
Seminars & Workshops
Activities for Kids, Teens and Adults.
Motivational Speakers
Cutting Edge Health, Business, Sports +
Team Building
Corporate Wellness Retreats & Team Building Exercises.
Entertainment:
International Kung Fu Exhibition, Lion Dance, Drumming, Calligraphy, Art, Tai Chi, Qi Gong & Yoga Seminars.

Traditional Chinese Medicine, Acupuncture, Tuina, Cupping, Medicinal Herbal Teas and more.

Corporate Team Building Retreat, Private Workshops, Classes, Meditation, Stress Management +++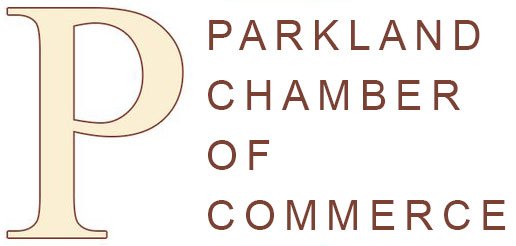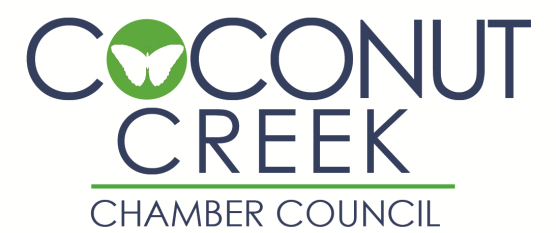 PARTICIPATING SPONSORS:
Integrative Medicine US

Eaton Financial Group

Greater Ft Lauderdale Convention & Visitors Bureau

Planet Fitness

Fusion Chiropractic

Stretch Zone

Main Street Children's Dentistry & Orthodontics

The Berman Law Group

NY Life Insurance

Fairway Memorial Gardens

Care Plus Medicare Advantage

Love Chinese Medicine

Atlantic Institute of Oriental Medicine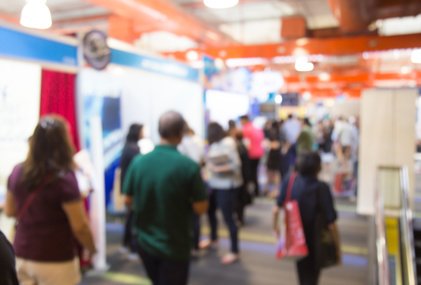 If you are interested in sponsoring or participating in the Coral Springs Health Expo event,


please call
954.884.0099 or
Contact Us